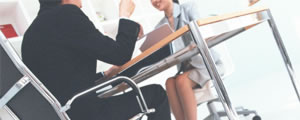 Total Consultingˇ§Work visa support, Office and facility location support and Business venture consulting.
The Torres Group holds substantial Real Estate interests in strategically located Guam properties, improved, with development potential, throughout the Island.

Over the past 25 years, we have developed trade and professional relationships with every major hotel, restaurants, bars, supermarkets; as well as small retail outlets.
Our tourism experience means that we know all the tour agencies, optional tour companies, and Duty free shops in the region.